Sheriff: Homeowner shoots man on his property in McMinn County Monday morning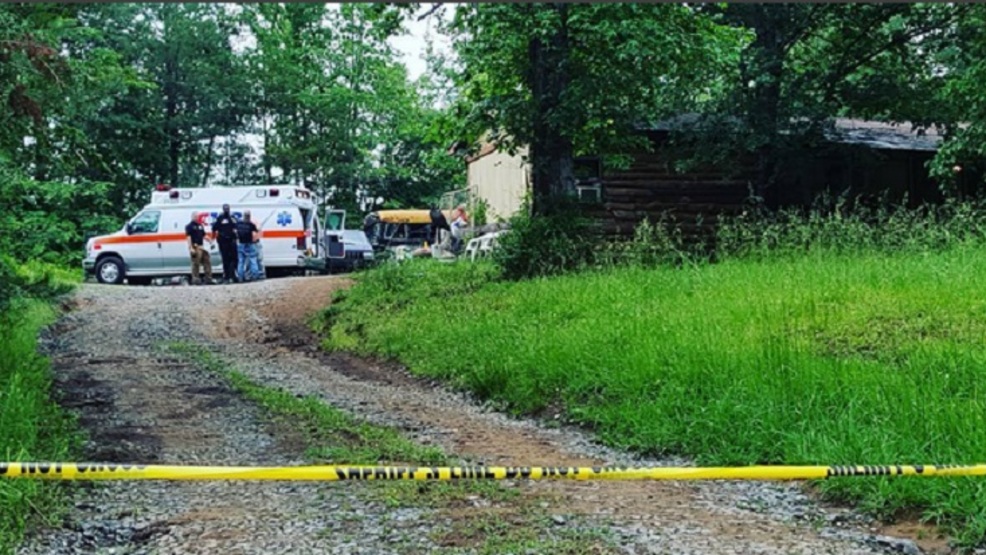 McMINN COUNTY, Tenn. —
The McMinn County Sheriff tells NewsChannel 9 an initial call came in this morning as a possible home invasion where the homeowner acted in self defense. But, after arriving on scene, investigators brought the homeowner the justice center for more questioning. They say there may be more to the story.
Guy says on his Instagram page that the shooting happened early Monday morning.

Sheriff Guy says the homeowner told police he shot a man who was trying to assault him. Investigators say the suspect and victim knew each other.
That suspect was taken to a local hospital. Right now, we're told he is in serious condition.
Sheriff Guy wouldn't tell us exactly where there shooting happened, but said the homeowner's surveillance system may have captured video of the fight.

Deputies say the plan to interview the man who is in serious condition in the hospital before making a decision about any charges.
The sheriff would not identify either of the men involved in the shooting yet. He believes they were the only ones on the property at the time of the incident.
This is a developing story. Depend on NewsChannel 9 to bring you updates as we get them.

Unmute