Chattanooga Police officer placed on leave after DUI charge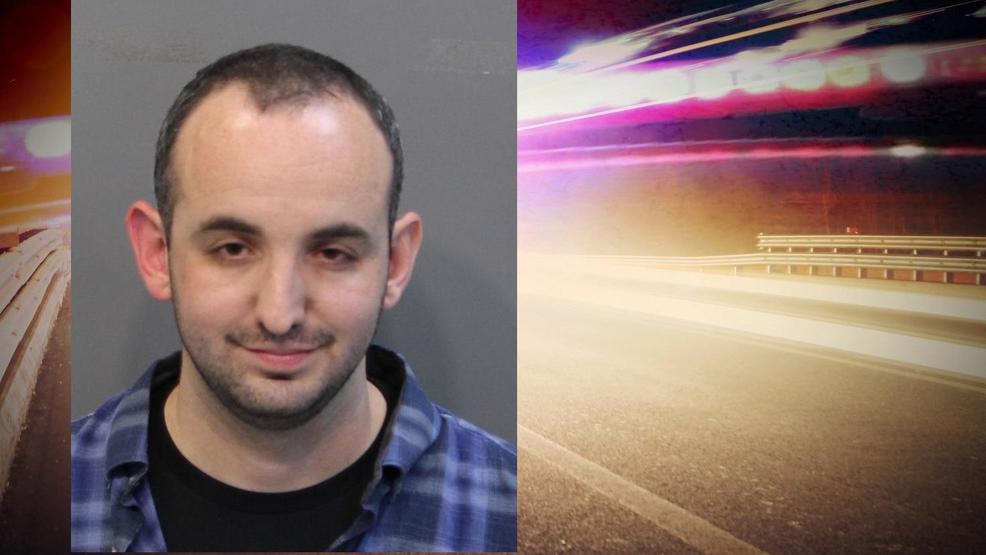 CHATTANOOGA, Tenn. —
The Chattanooga Police Department says it has placed an officer on administrative leave after he was recently arrested and charged with driving under the influence.
The officer is 28-year-old Michael Allen Trumbo.
An arrest affidavit obtained by NewsChannel 9 says the incident happened just after 5 a.m. Saturday.
The officer responded to a crash call at 200 North Martin Luther King Boulevard.
The officer spoke with Trumbo, and reports that he appeared unsteady on his feet.
The officer conducted a field sobriety test, and reports that Trumbo failed.
The arrest report says Trumbo was later found to have a blood alcohol level of 0.144, well over the legal limit.
Chattanooga Police told us on Wednesday that Trumbo is on paid administrative leave pending Internal Affairs investigation.
Depend on us to keep you posted.
Unmute